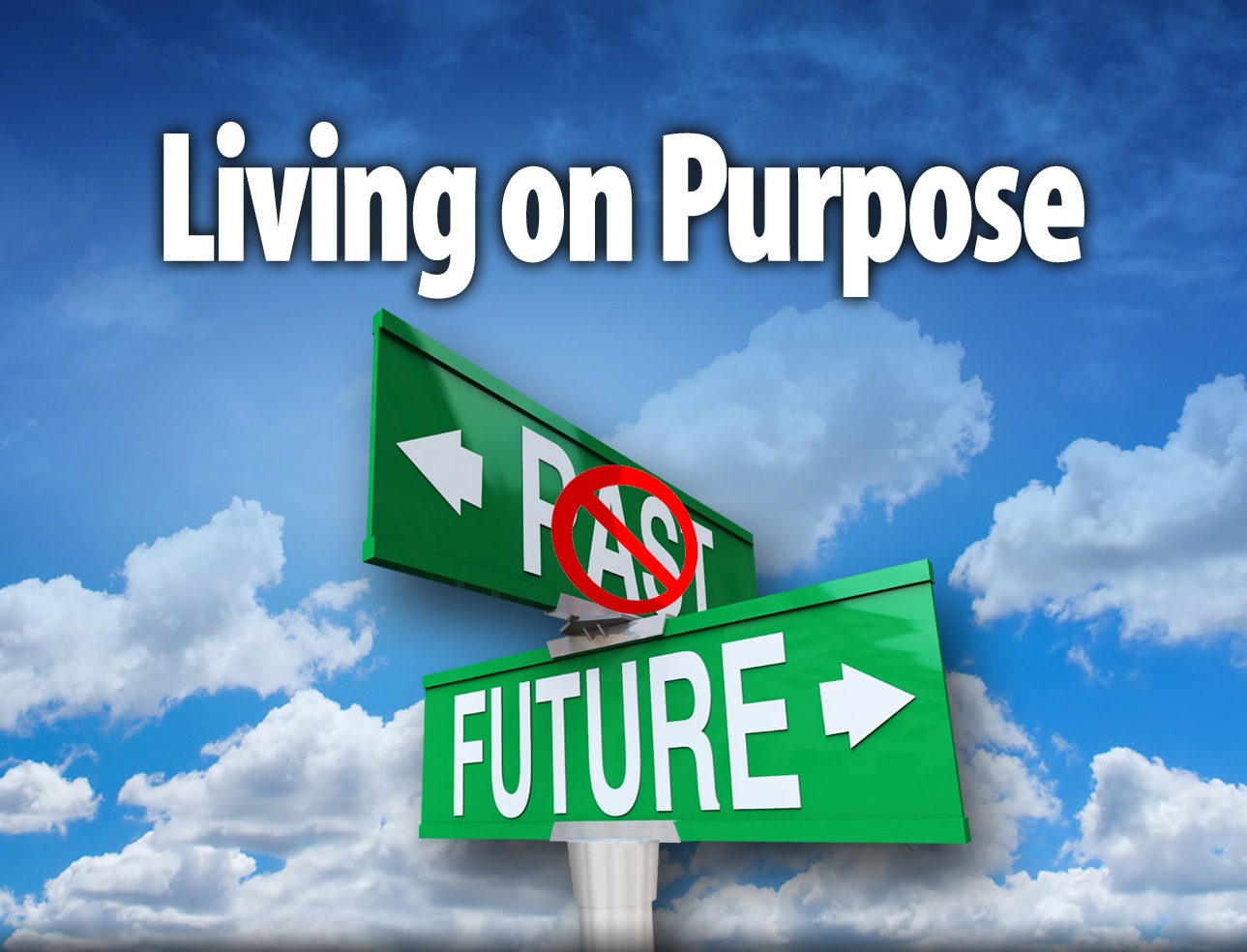 Psalm 139:13-16 King James Version (KJV)
13 For thou hast possessed my reins: thou hast covered me in my mother's womb.
14 I will praise thee; for I am fearfully and wonderfully made: marvelous are thy works; and that my soul knoweth right well.
15 My substance was not hid from thee, when I was made in secret, and curiously wrought in the lowest parts of the earth.
With September comes the start of a new school year, new goals and new aspirations. In fact, many parents find themselves "empty nesters", as their children have flown the coup to seek their fortunes and pursue their dreams. Unfortunately, September also brings a season of regret for many persons who reflect on their lives, including pondering on past mistakes and squandered opportunities.
Langston Hughes, my favorite poet once asked the question, "What happens to a dream deferred? Does it dry up like a raisin in the sun?  God does not want your dreams to dry up like raisins in the sun.  The Psalmist wrote, "thou hast covered me in my mother's womb" because indeed, we are fearfully and wonderfully made, with purpose!
Because we know faith without works is dead, if you are seeking to change your profession, your relationship status or simply want to finish what you may have begun years ago, you must take active steps toward pursuing it. Dreams are wonderful, but they will not come true if there is no action.  I think about a quote I read recently from inspirational author Lalah Gifty Akita: "Each day brings new life, new strength, new dreams and new hope. May you find courage, confidence and hope to reach out for your dreams."  To pursue your purpose, focus on God's direction with laser-like precision. It is never too late to dedicate yourself to the dreams and purpose that God has for your life. The key to doing this is found in embracing Christ's teaching presented in Matthew 22:37-38 (KJV): 37 Jesus said unto him, Thou shalt love the Lord thy God with all thy heart, and with all thy soul, and with all thy mind.
38 This is the first and great commandment.
These scriptures lay out the foundation for purposeful success. In other words, by embracing Godly direction, Godly instruction and Godly principles, the Believer is equipped to experience clarity of thought so that it is easier to know what the proverbial "next step" is on your journey. Many dreams are deferred because the dreamer was too passive about pursuing purpose. Nothing will fall into your lap, you must pursue it!
When God reveals your purpose through the seasons and experiences of your life, know that He will help you overcome all obstacles if you have the faith to believe.  So in terms of practical living, present to God what you believe your purpose is, in any given area of your life. Pray about it. Fast and pray.  One of two things will happen: God will confirm your purpose or He will help you to see that He has other things in mind for you.
Living on purpose requires us to make active choices based upon thought and Godly contemplation rather than simply meandering through life with zero objectives. As you seek to clarify your purpose, ask these three questions of yourself:
What are your desires?
What active choices am I willing to make? i.e. moving to another city, changing schools, ending an ungodly and poisonous relationship, etc.
Do I understand who I am in Christ?
2 Timothy 1:6 (KJV) boldly proclaims, 6 Wherefore I put thee in remembrance that thou stir up the gift of God, which is in thee by the putting on of my hands. Because of this proclamation, we as believers have the ability to tell God our father, what we want to accomplish in Him, and to claim in our lives, what He has created us to do. Have no fear and walk in your purpose.
The following two tabs change content below.
Elder Jerome Woods, II
Elder Jerome Woods, II is the husband of Alana M. Woods and is the son of the late Jerome Woods, Sr. and Larina Woods. He is a Washington, D.C. native and associate Elder at High Calling Ministries pastored by George W. Hawkins, Jr. Elder Woods is a graduate of The George Washington University (1994) where he received his Bachelor of Arts in English Literature with minors in Sociology and Latin Classical Humanities. Elder Woods received his Juris Doctorate in 1997 from The Catholic University of America, Columbus School of Law.
Latest posts by Elder Jerome Woods, II (see all)